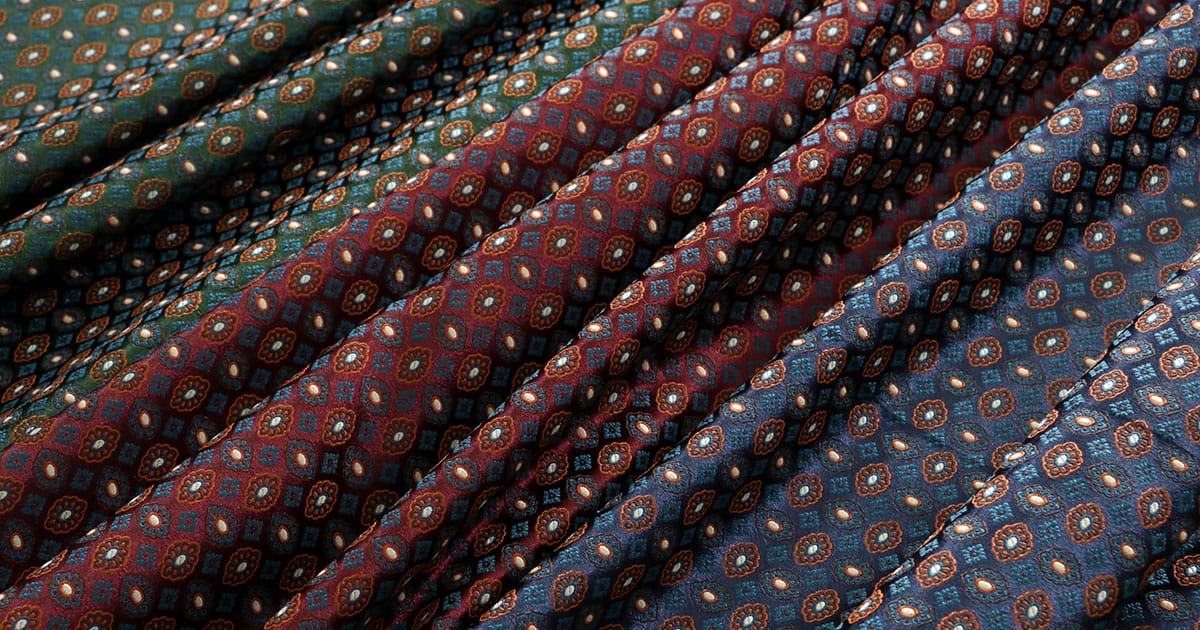 New Arrivals - January 2020
Discover the new arrivals to our online fabric store!
Our range of fabrics for clothing, tailoring and fashion, is enriched with five new fashionable silk or silk-blend fabrics with tie motif.
A classic men's fabric proposed for women's clothing.
Suitable for light coats, dresses or trousers.
We have new fabrics arriving all the time, so remember to check often and follow us on Instagram, Facebook or Pinterest.
Browse through our fabric store and start your next sewing project on shop.newtess.com
Oops! It appears that you have JavaScript disabled. In order to see this page as it is meant to appear, please re-enable JavaScript!