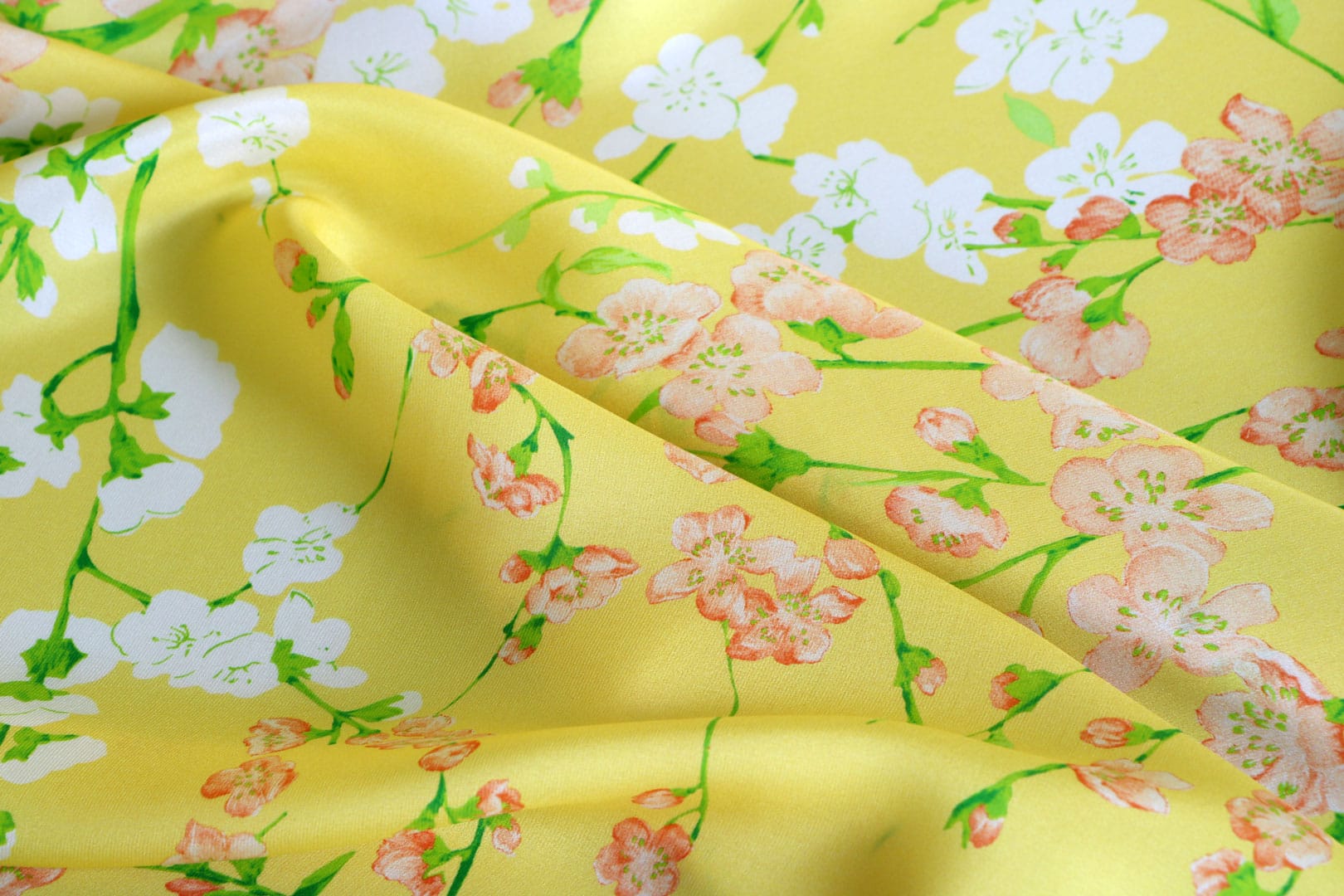 New Arrivals - February 2021
Discover the new arrivals to our online fabric store!
Be inspired by February's new arrivals in our online fabric shop:
A selection of Larusmiani fabrics, the historic brand of Italian drapery, specialised in the transformation of the finest cottons in the world. The new Larusmiani fabrics are suitable for men's fine suits, trousers and jackets.
Two plain silk and viscose blend velvets in red and purple, that lend themselves to dresses, trousers, blouses or skirts.
Beautiful prints in silk georgette, chiffon, crepe de chine or crepe satin, perfect for your next spring garment.
We have new fabrics arriving all the time, so remember to check often and follow us on Instagram, Facebook or Pinterest.
Browse through our fabric store and start your next sewing project on shop.newtess.com
Oops! It appears that you have JavaScript disabled. In order to see this page as it is meant to appear, please re-enable JavaScript!