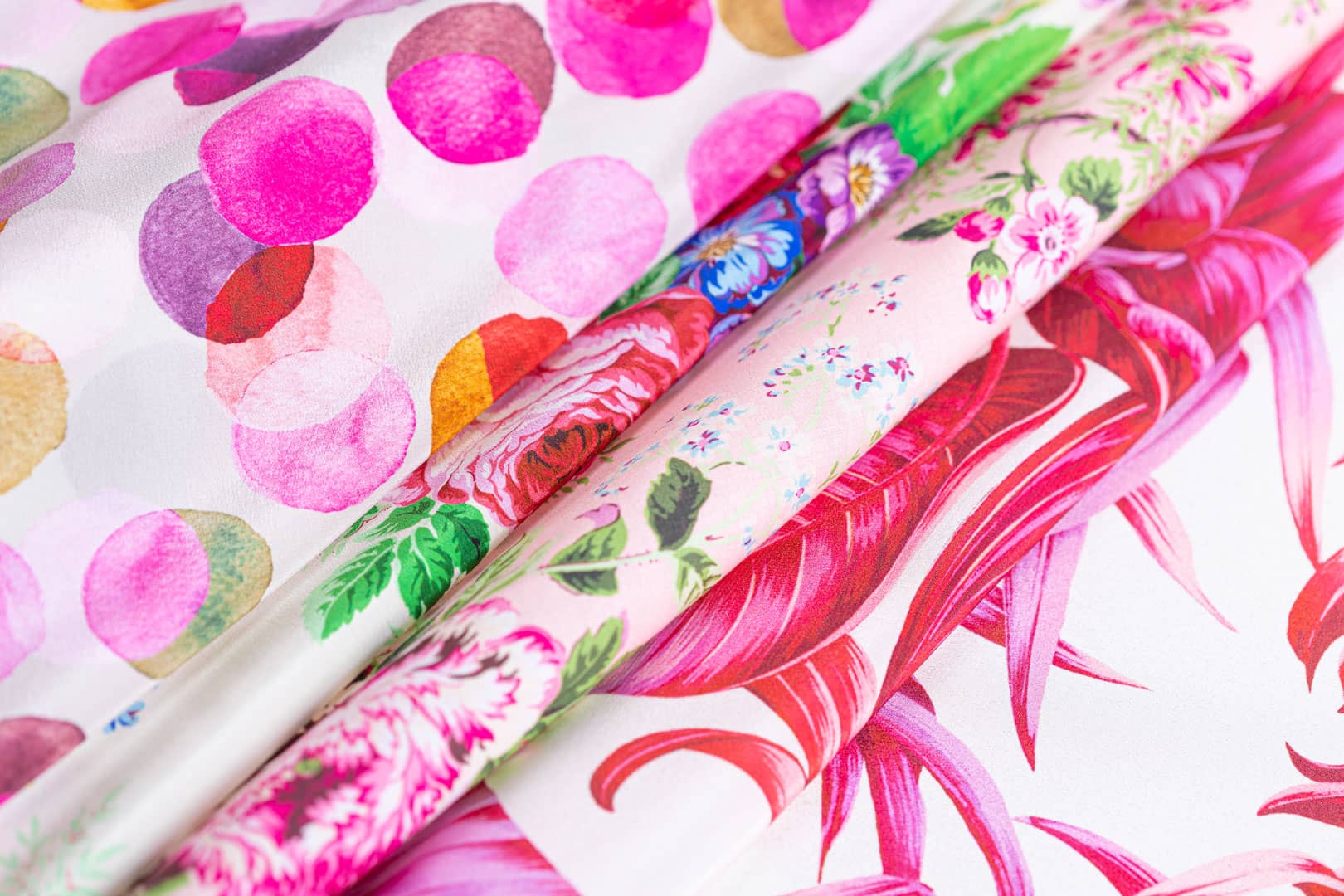 New Arrivals - Easter 2021
Discover the new arrivals to our online fabric store!
Be inspired by our colourful floral or maxi polka dots new prints in silk or cotton to create your next garment for the warm season.
Fall in love with our luxurious, elegant and bright mikado fabric in pure silk, available in white and ivory, perfect for creating stunning wedding dresses.
Read more
Oops! It appears that you have JavaScript disabled. In order to see this page as it is meant to appear, please re-enable JavaScript!