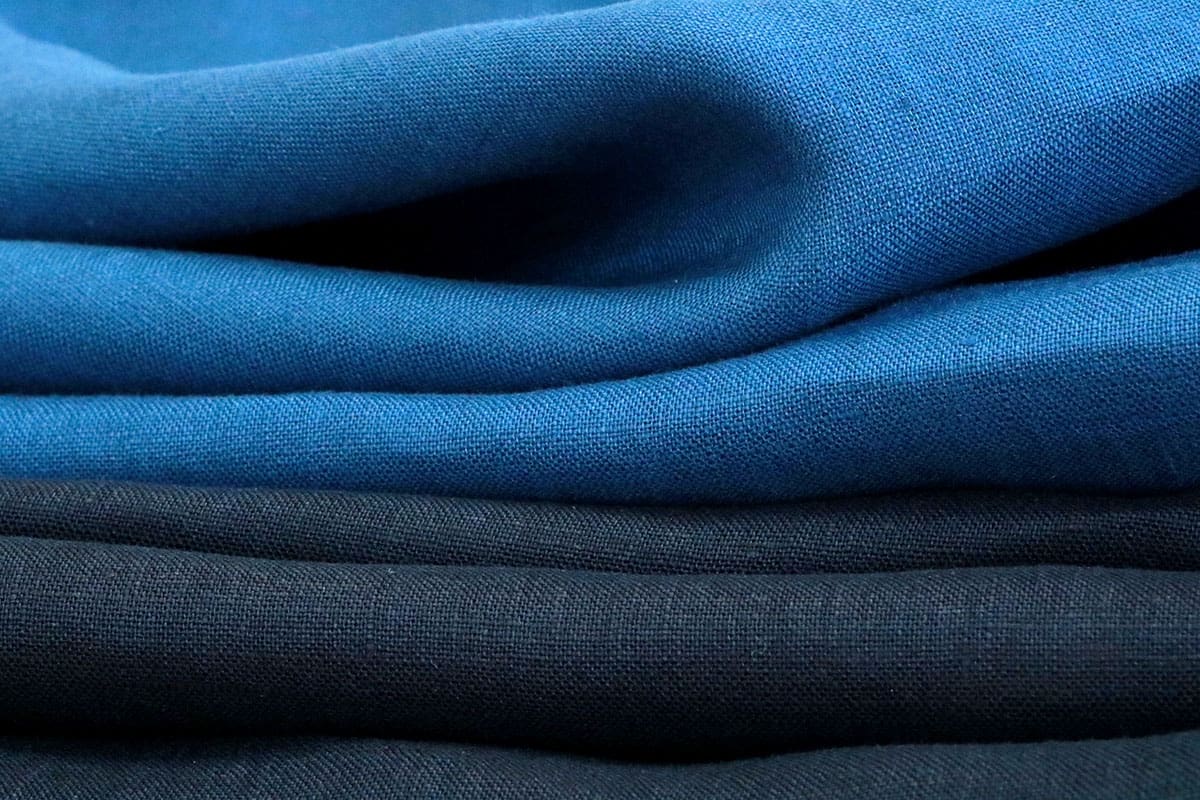 I love linen 2020
From Thursday 11 June until 5 July, on the occasion of the campaign I love linen 2020, new tess offers a 10% discount on all linen fabrics.
Apply the following coupon code to get the discount:
NTMC06LL
Read more
I LOVE LINEN Campaign
In 2020, for the 5th consecutive year, LINEN promotional campaigns are a feature of the sales calendar for major retailers.
The European Confederation of Flax and Hemp (CELC) launched three local campaigns – in UK, France and Italy – whose actions promote the characteristics and origin of European linen for fashion, home and lifestyle markets.